When We're Not Selling Real Estate
Or...Baseball, Pickles, Fabric & Yarn
We love selling real estate and helping our clients' dreams come true, but when we're not selling real estate, we have other joys, too.
Our biggest joy, without a doubt is being around our four grandkids. Two of our three daughters live locally, which gives us an opportunity to see them often. As of early 2019, they're 2, 6, 8 and 12 (two boys and two girls). And grandchild #5 is on the way, too! And fortunately we're still young enough to enjoy our grandkids while we're still "in our prime."
Aside from spending time with our kids and grandkids, each of us have a variety of hobbies and activities that gives us an occasional break from real estate. And that keeps us refreshed and sharp when we're back at work.
When Rod's Not Selling...

---
Rod is an avid sports nut and outside of family and real estate his first love is probably his beloved San Francisco Giants. He's been an avid fan of the orange and black since his first game at Candlestick Park back in the mid-1960s. In the spring and summer months, there's a good chance you'll find him at Oracle Park, cheering for his Giants. Over the years, Rod estimates that he's probably attended well over 700 Giants' games, not only here in the Bay Area but also at several ballparks on the road.
Rod's love for sports doesn't stop with the Giants. He's equally passionate about the Golden State Warriors, a team he's also followed since the mid-1960's. His first Warriors' game was at the tiny Oakland Auditorium back when there were only 10 teams in the league (today there are 30).
When it comes to football, Rod's team is the San Francisco 49ers. His first home Niner game was back in 1965 at Kezar Stadium in Golden Gate Park. Though, truth be known, Rod grew up as a die-hard Raider fan and went to just about every Raider home game from 1965 until the early '80s. But once the team abandoned the Bay Area and move to L.A., Rod immediately switched his allegiance exclusively to the red and gold, a team he'd followed less passionately up until that point. And he's remained a Niner Faithful ever since.
Although it may seem like it at times, watching his favorite sports teams isn't Rod's only hobby. In recent years, he's also become quite the vegetable gardener and his specialty is tomatoes. He only grows heirlooms and saves seeds from his favorites so he can grow them again the following year. He always grows about 20 plants, so come July and August, he usually has plenty of tomatoes to share. And if you're looking for a good recipe for gazpacho soup, let Rod know, too, for during the height of the tomato season, it's usually on the Herman menu at least once a week, along with Caprese salad and other tomato-based dishes.
Rod also enjoys spending time in the kitchen and being a bit of a Foodie, he loves trying to emulate some of the favorite dishes he's had in various top-notch Bay Area restaurants. He's taken a few hands-on cooking classes here and there and along with coming up with some pretty tasty dishes, he's definitely mastered the art of making a huge mess in the kitchen.
One of his favorite kitchen activities is making pickles, in the style of a Jewish deli (only in a salt-based brine; never with vinegar). His favorites are bright green "New Pickles," which one of his pickling recipe books calls "little cucumbers that have died and gone to heaven."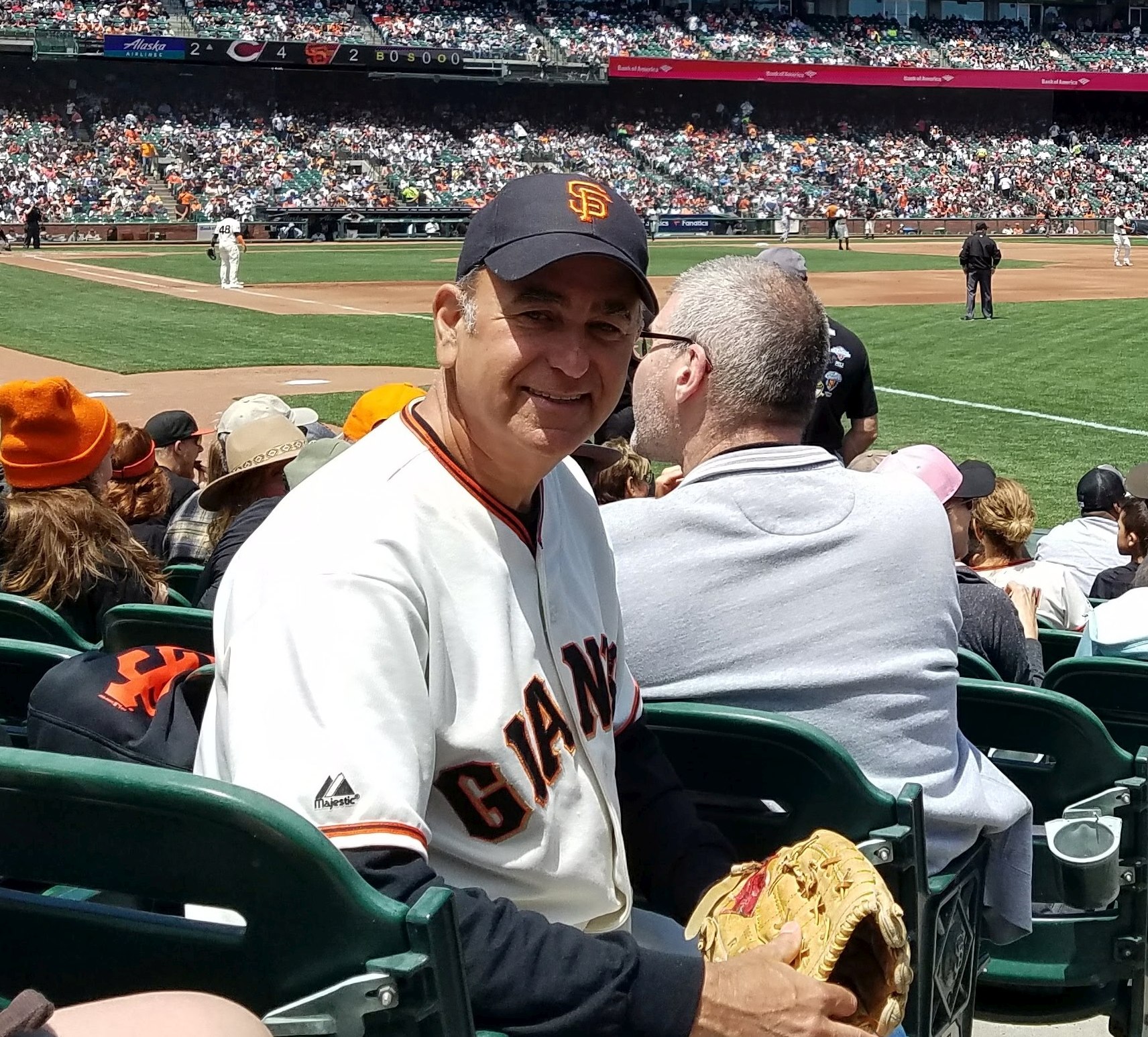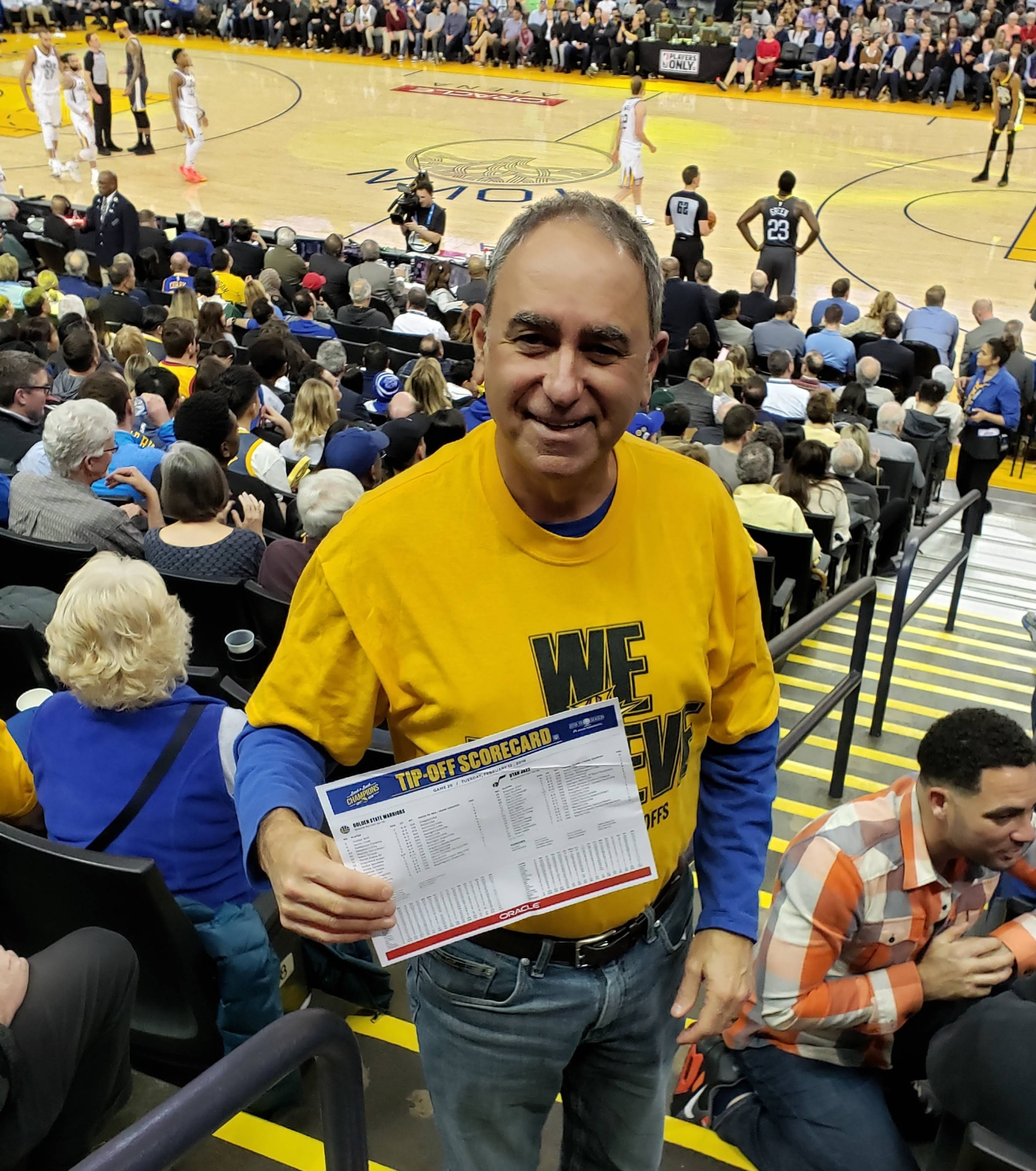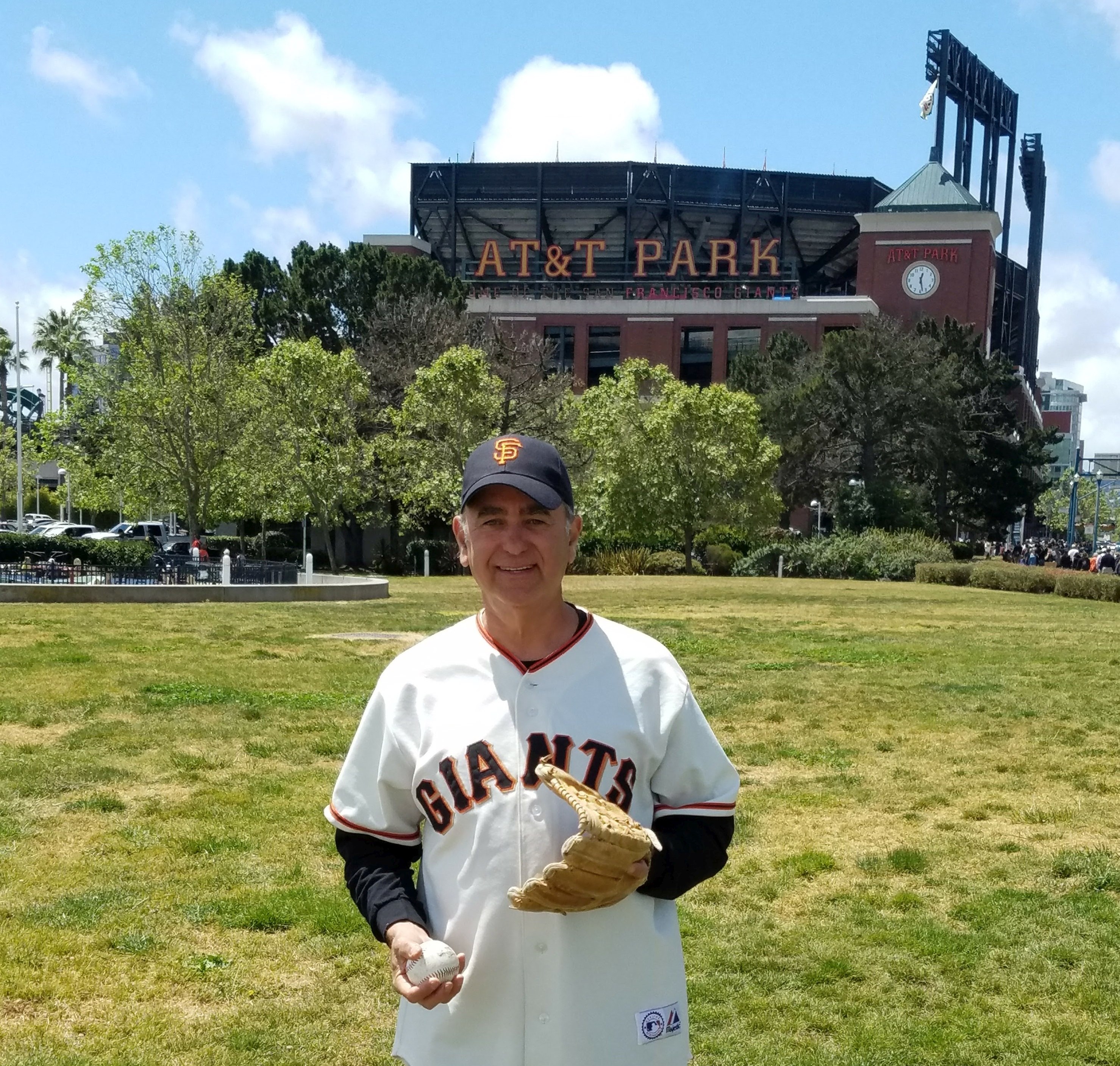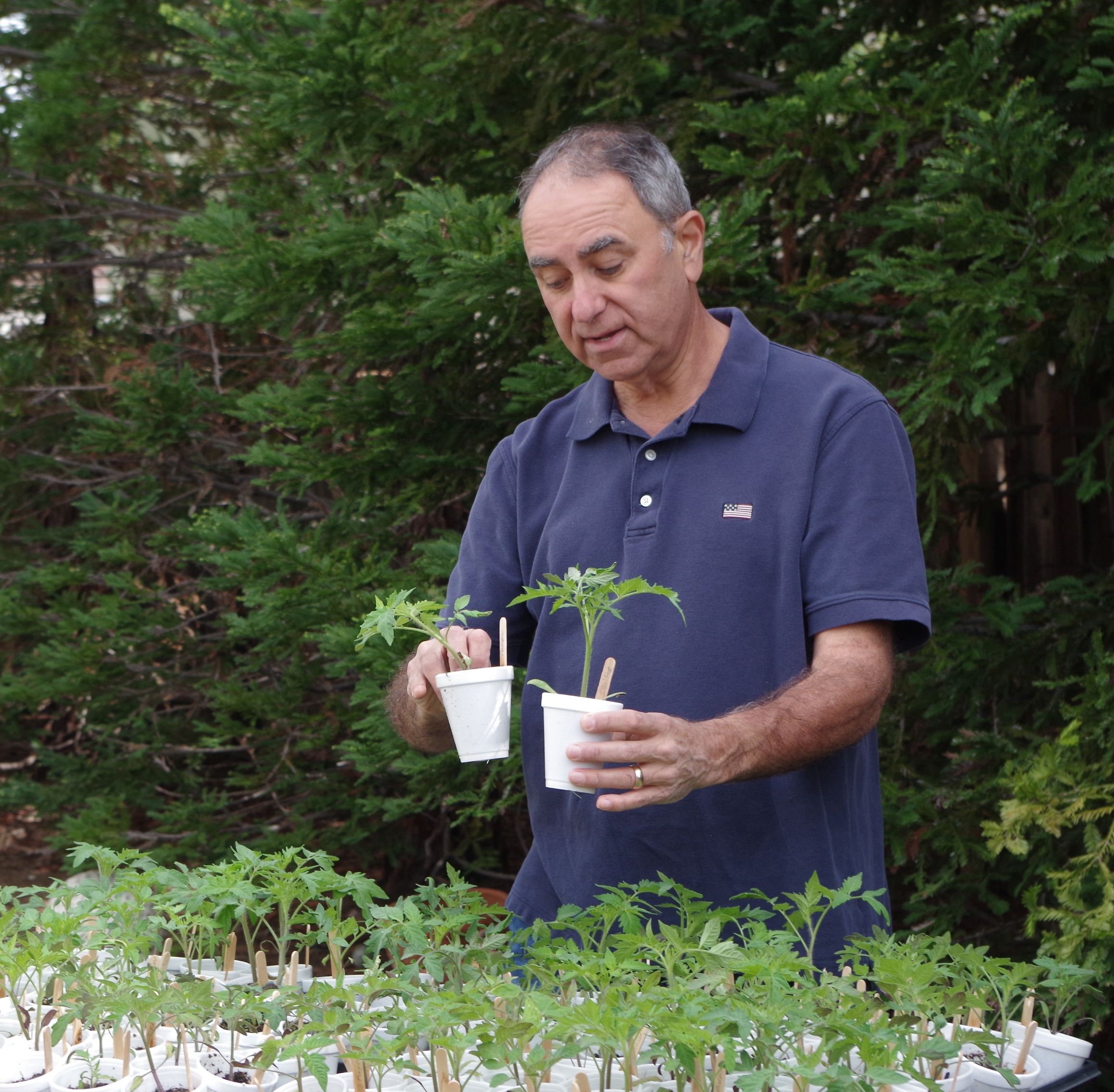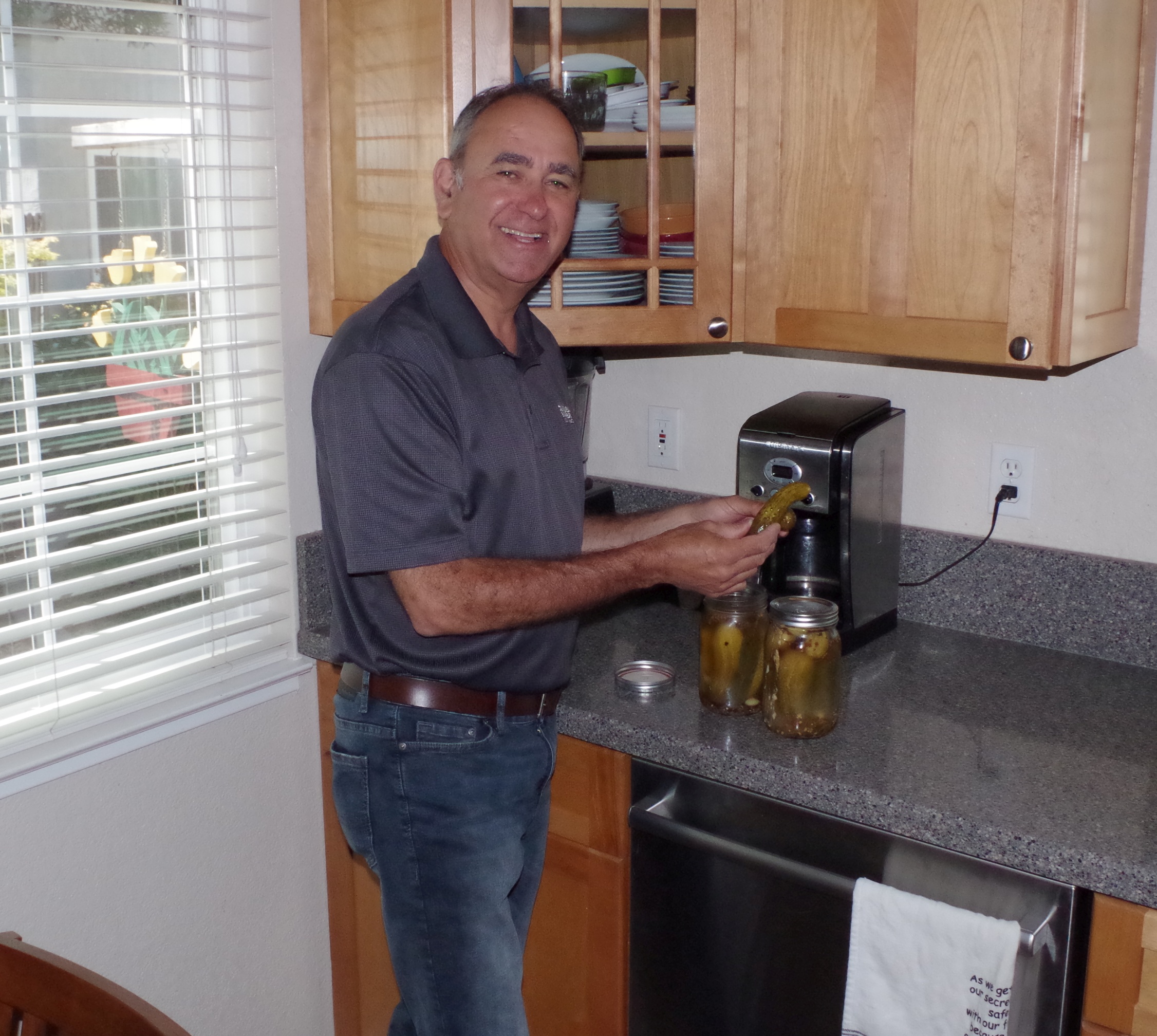 When Jamie's Not Selling...

---
As passionate as Rod is about sports, gardening and pickling and cooking, Jamie has a few passions of her own. She's not at all interested in professional sports, so other than watching the Super Bowl with a houseful of friends, she spends her spare time doing other things.
One of her favorite activities is quilting. She's active in a local quilter's group that meets once a week and also goes on several quilting getaways every year. She's been quilting for about 10 years and has made all sorts of beautiful keepsakes for family and friends. It gives her great joy to make something that can become a treasured keepsake.
Whenever Rod and Jamie are on vacation, one of the first things Jamie does is to check if there are any quilting stores in the area they're visiting. So no matter what their schedule is, they always have to make time for Jamie to spend an hour or so perusing the various bolts of fabric in hopes of finding something that will inspire a future project.
She's also become known as the Pillowcase Queen, as she delights in making custom pillow cases for small travel pillows. Most of the time she makes these for family and friends, but she's also made a few for young children of our clients in hopes of making the transition from one home to another a little less stressful. And she always seems to find a fabric that ties into a hobby or special interest of the person she's making it for, which makes the gift extra-special.
Once her quilting comfort level grew, Jamie expanded her textile horizons by trying to master the art of knitting, something she had tried in her earlier years but never quite grasped. With the help of several friends who are avid knitters, Jamie soon got the hang of it and now loves to spend some of her spare time knitting various keepsakes for family and friends, too.
If you're seeing a common theme, you're right -- Jamie relishes her quiet time. For her, it's the perfect tonic for the hustle & bustle of everyday life. And that brings us to one of Jamie's other favorite pastimes -- reading.
Whether it's a hardbound classic or a recent novel or biography on her tablet, Jamie likes nothing more than curling up with a good book on a lazy afternoon or evening. She's been known to polish off a captivating story in a matter of days. She was sad when the local Barnes & Noble closed its doors a few years ago, but that sadness turned to delight when we recently learned that B&N would be opening a new store in Concord in the coming months.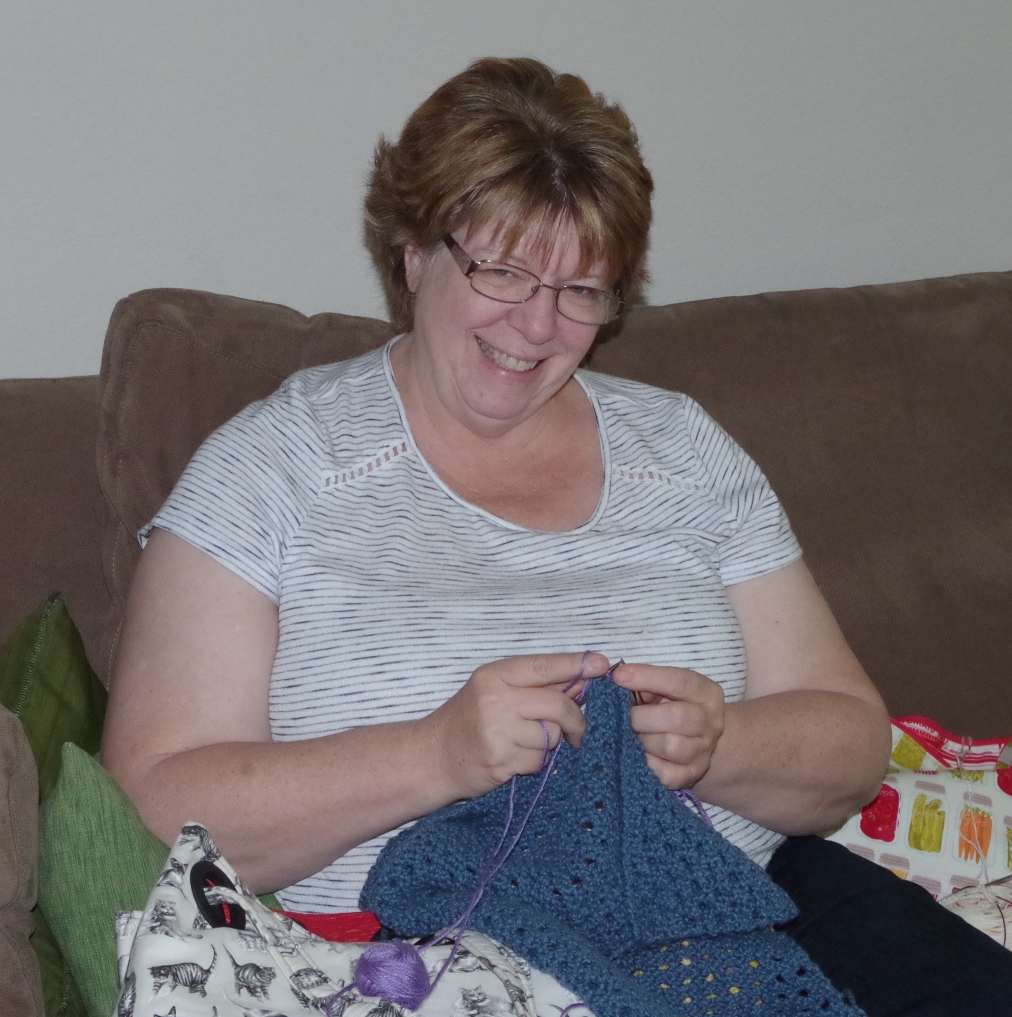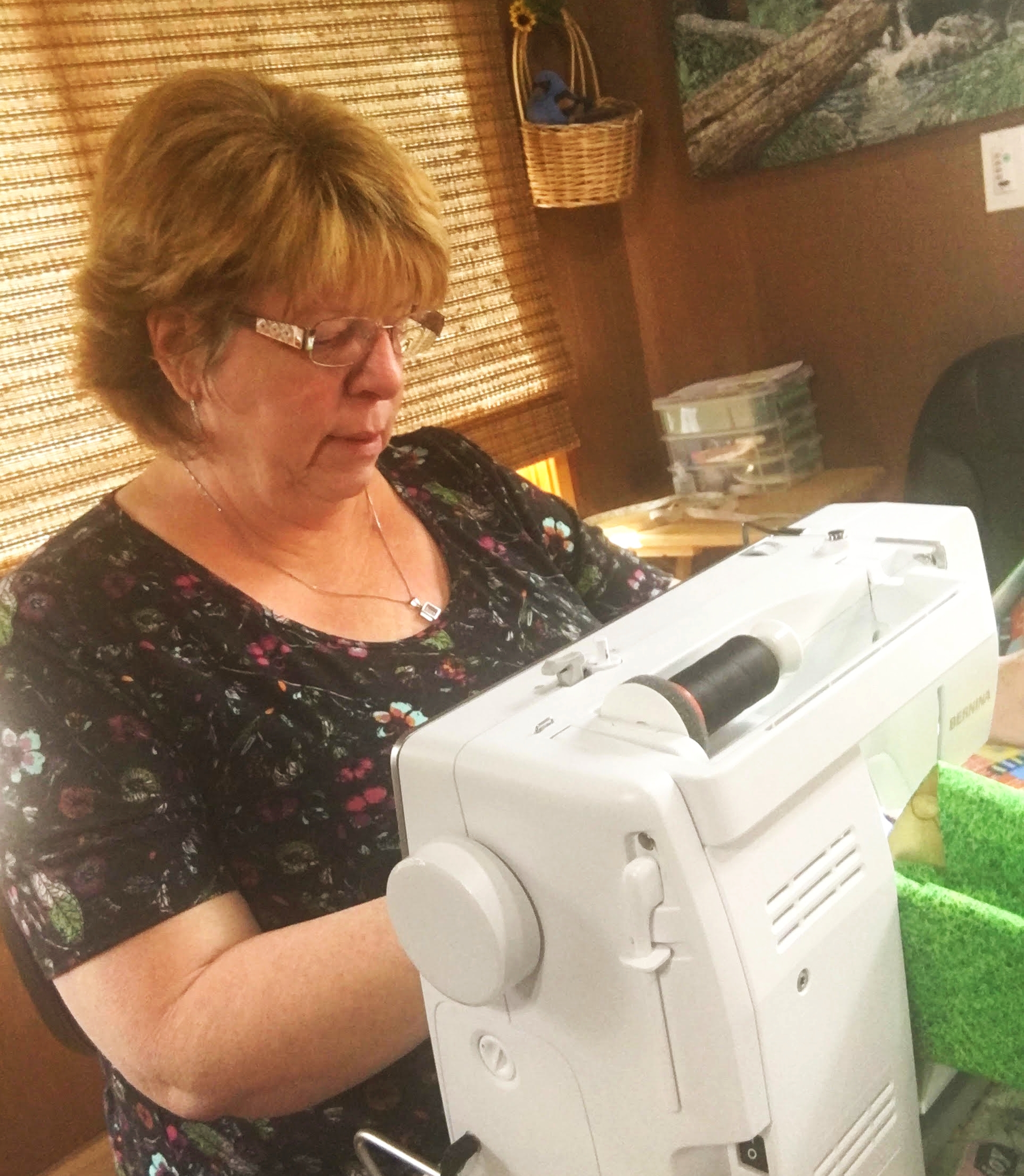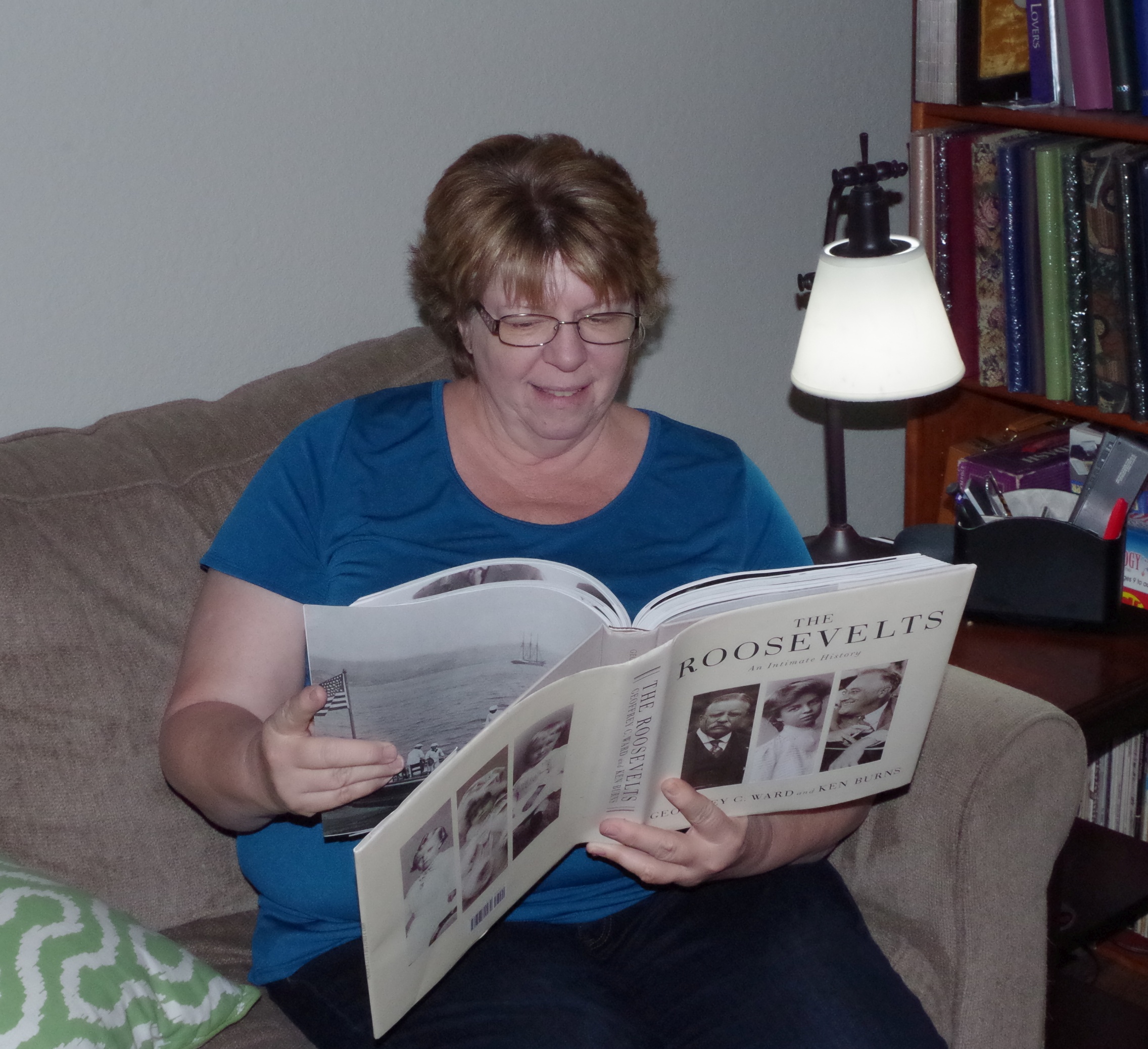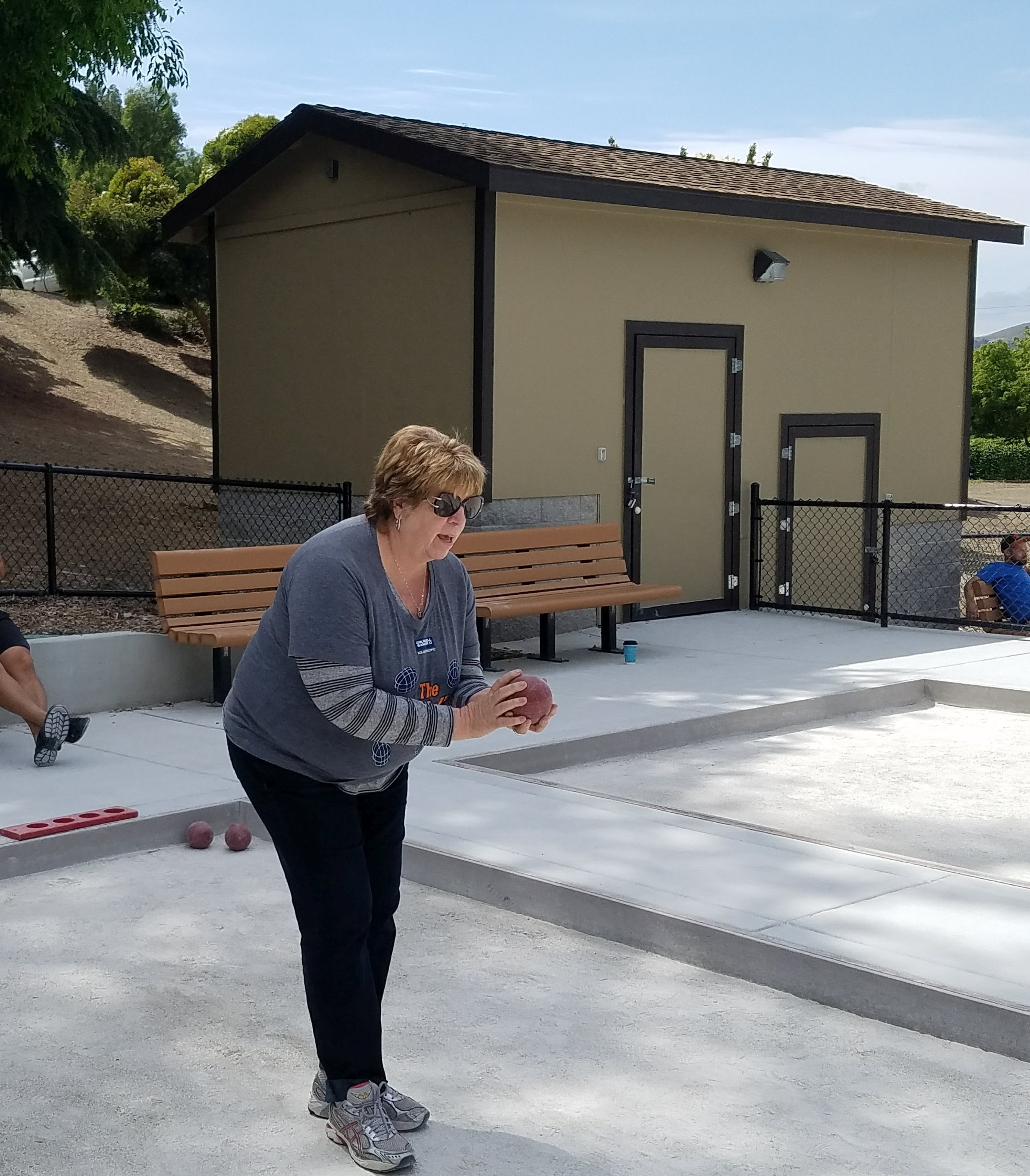 About Rod
Hometown – Born in Cleveland, Ohio, moved to California at age 4 and grew up in Castro Valley & San Leandro
Schooling – San Leandro High School, San Diego State, San Francisco State
Favorite Hobbies – Sports, Growing Tomatoes, Cucumbers, Peppers & Lettuce, Making Pickles, Cooking
Favorite Authors – Dave Barry, Michael Lewis
Favorite Movies – Back to The Future, Young Frankenstein, Play It Again Sam, Blazing Saddles
Favorite Foods – Wood-fired pizza, gazpacho soup, Thai food, hearty soups, pickles, anything made with lemons and almost anything from an authentic Jewish deli (none in the Bay Area…the closest ones are in LA)
Favorite Drinks – Water, V-8, Tejava iced tea and an occasional IPA or a glass of zin or pinot noir
Guilty Pleasures – Ice cream, pastries
Favorite Sports Teams – SF Giants, Golden State Warriors, SF 49ers
Favorite NorCal Getaways – Mendocino, Monterey/Carmel, North Lake Tahoe
Best Trip Ever – 2007 European Trip, traveling through Germany, Switzerland, Italy & France with close friends
About Jamie
Hometown – Born in France, moved to California at age 2 and grew up in San Leandro
Schooling – San Leandro High, Heald Business School
Favorite Hobbies – Quilting, Sewing, Knitting, Reading
Favorite Authors – Debbie Macomber, Elizabeth Berg, Lisa See
Favorite Movies – Julia & Julie, Sound of Music, Schindler's List, Gone With The Wind
Favorite Foods – Italian, Mexican, California Cuisine
Favorite Drinks – Cosmo's, Chardonnay, Iced Tea, Arnold Palmers
Guilty Pleasures – Having my home completely to myself and sitting down to read a great book. Or shopping for fabrics to create gifts for my family and friends
Favorite Sports Teams – I'd rather be sewing
Favorite NorCal Getaways: Mendocino, Bodega Bay
Best Trip Ever – 2007 European Trip…especially seeing where I lived for the first 2 years of my life while my dad was stationed there and visiting the chapel where I was baptized 50+ years before