Real Estate is an Art, not a Science.
Welcome to our Studio.
Caring for clients in Benicia, Vallejo & beyond since 1995.
START YOUR HOME SEARCH HERE.
From Our Blog...
---
A few days ago I wrote about the importance of taking national or regional real estate articles with a grain of salt. And then yesterday, the East Bay Times published a front page story that clearly… Read More
Rod & Jamie Herman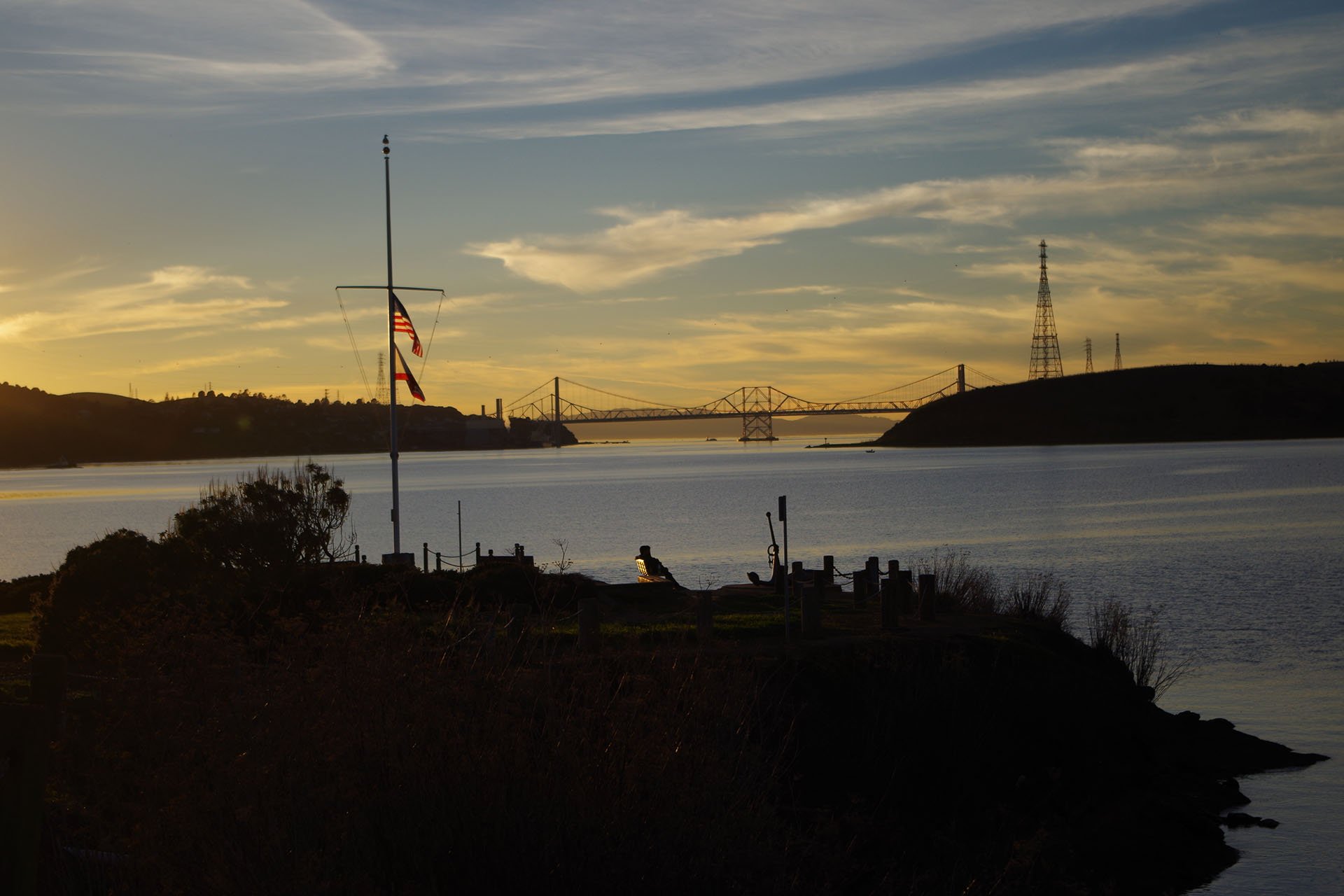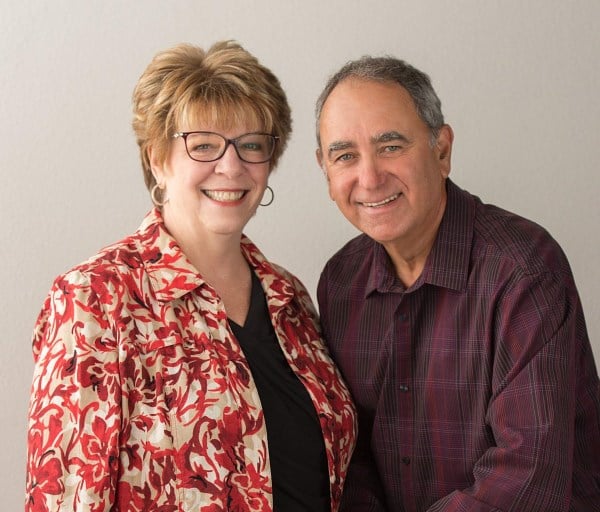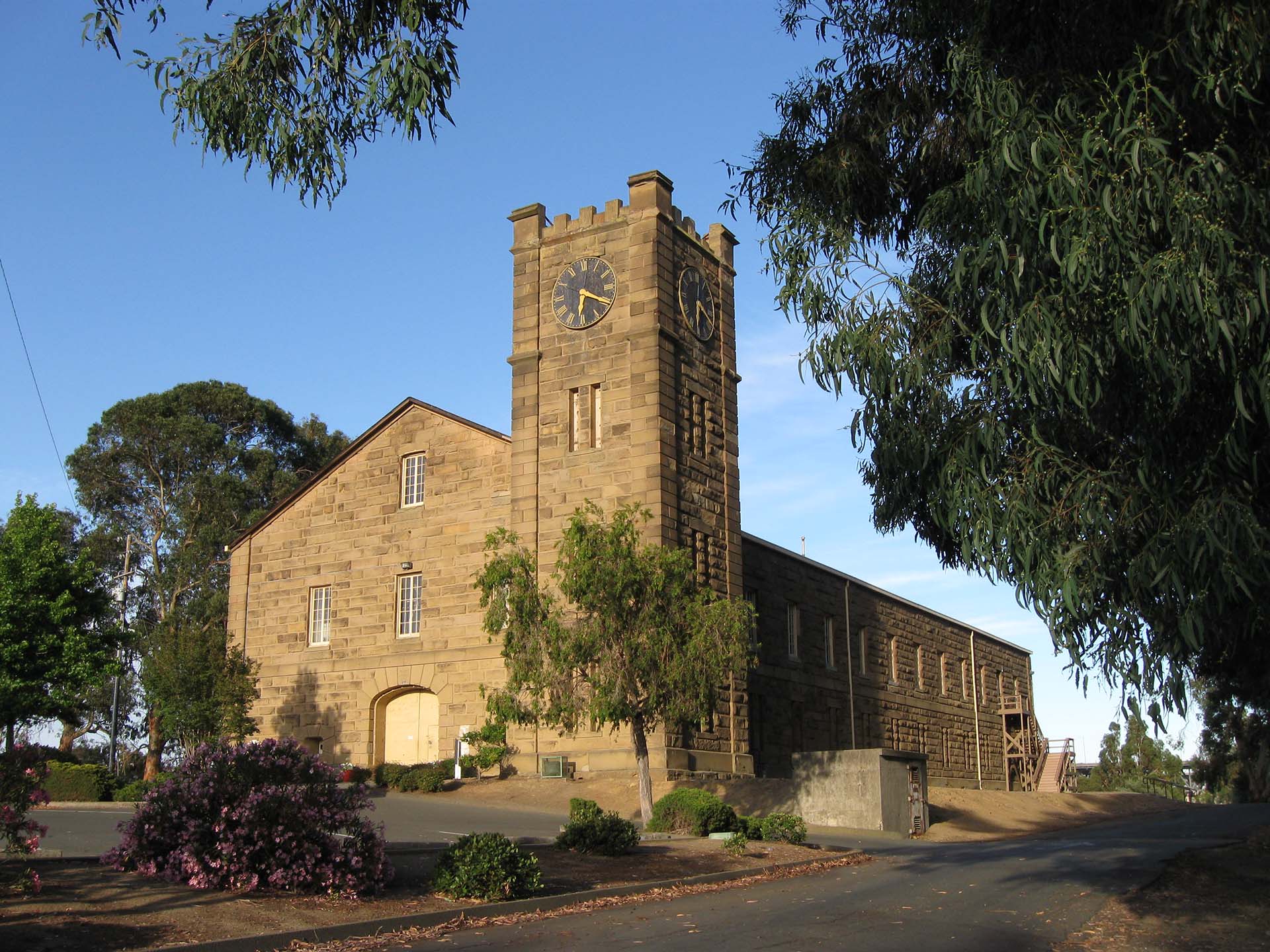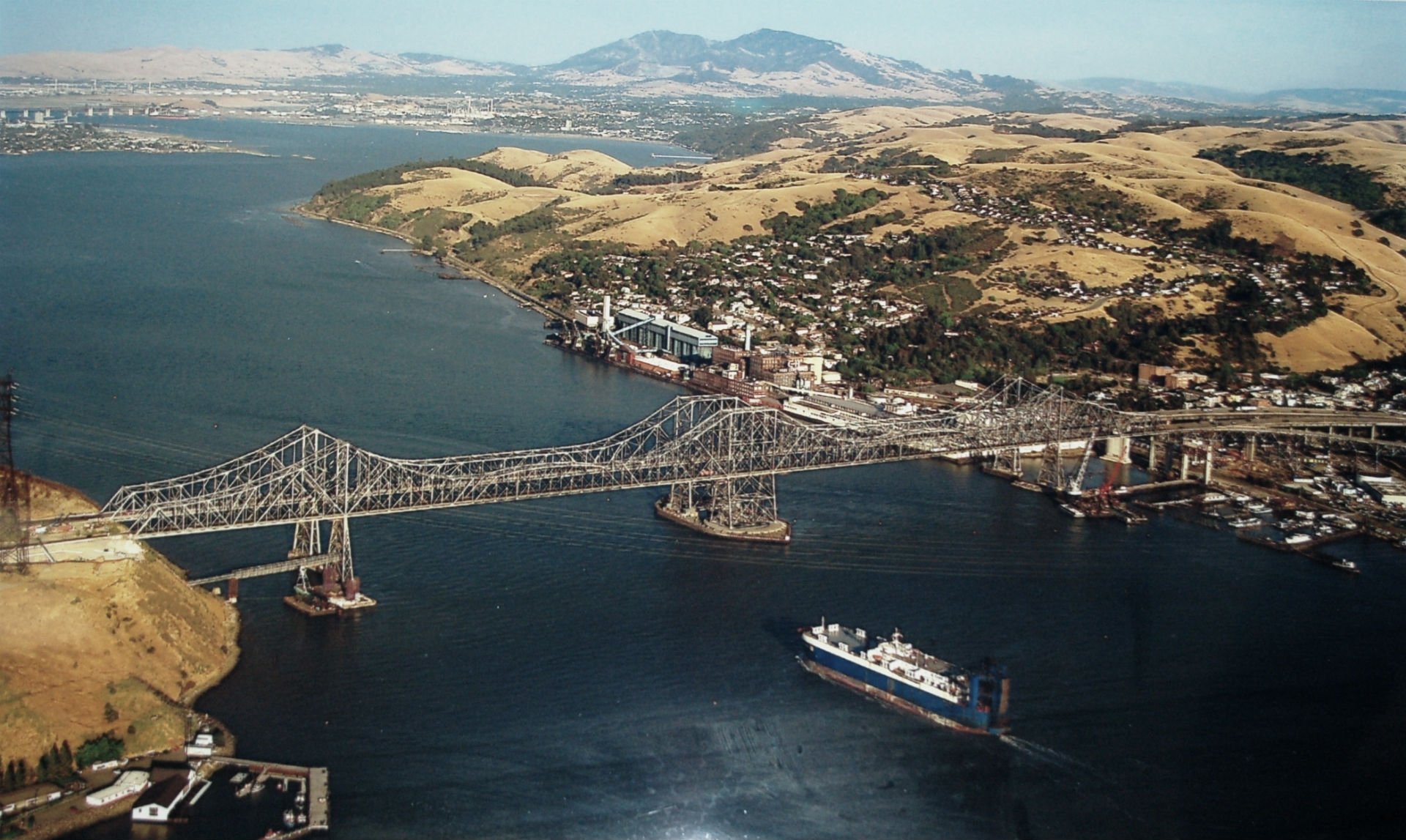 Rod & Jamie Herman
Most real estate agents don't start their work careers in real estate. They come from some other industry, so there's usually a lot of trial and error before they settle into a routine. But our path was a little different.
Prior to starting at Coldwell Banker in 1995, we worked in various other segments of the housing industry…in new homes, title and escrow and Rod even as a long-time weekly real estate columnist. So when we launched our practice, we were able to integrate that experience into our real estate practice from day one. Read More